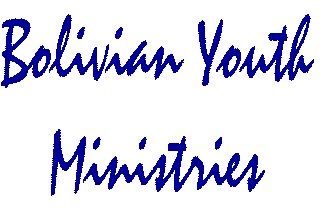 | | |
| --- | --- |
| | |
| Mt. Tunari (5065 metres) as seen from our front gate. | Three beautiful gals. Laura's shirt says it all: Believe. |

Serving God by Serving His Children.
"If you've done it unto the least of these, you've done it unto Me"
---
LAST UPDATE: March 20, 2012
Have you ever pondered the awesomeness of the speed of light? How about the speed of time? "Wait", you ask, "I took College Physics and DiffEQ; Time doesn't have a 'speed'…" I beg to differ with you, and most people over 40 would agree: Time is passing by at an incredible rate and it is accelerating! It was a short 12 years ago that the homes here were 'officially' opened. 12 years? No way possible. However, time has a way of doing that; passing
Helen and Elizabeth graduated from High School in December. They are our first two graduates and the first in their families ever to have graduated. THAT is something we do not take for granted and we thank God for His provision to see these two through thus far. Having arrived that first day, Helen has been here the full 12 years. Her goal is to stay with us while she continues her education; striving to get a Medical degree from the University here in Cochabamba. Ely arrived nine years ago. She too will start her studies in April with her heart focused on obtaining a four year degree in Nursing.
Please continue to team with us in prayer for the work here; that the Lord would continue to change the girls' hearts to comply with His.
One more thing: For you GoogleEarth fanatics out there; our coordinates are: 17o21'39.70"S , 66o12'35.30W. The large silver roofed building is the double house. To the West there is a blue roofed building; that's the front house. The middle casita can also be seen and if you look real close, you can see Audrey on her tricycle.
---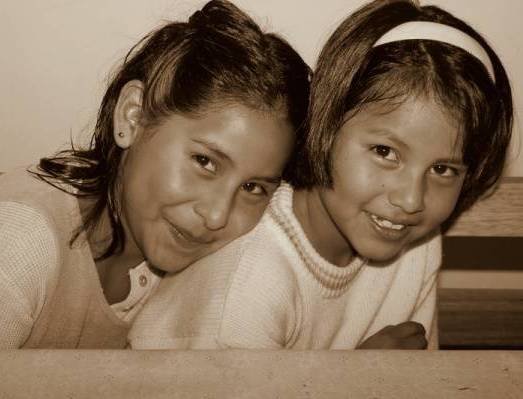 The purpose of Bolivian Youth Ministries is to reach the people of Bolivia, specifically the children, with the Gospel of Jesus Christ. This is the bottom line of our ministry by which every other aspect is measured. We focus keenly on the unreachables of Bolivia; that is to say those children who are in high risk categories and are living in situations that will certainly lead to their spiritual and physical death. This includes, but is not limited to, orphans, the abandoned, the mistreated, street children, prison children, etc. These are children that, without direct intervention by an outside force and without the Grace of God presented in their lives, face certain demise.

We will strive to serve God by serving His people, to love God by loving His people. Our goal is to minister to these children, the children that God has placed in our path.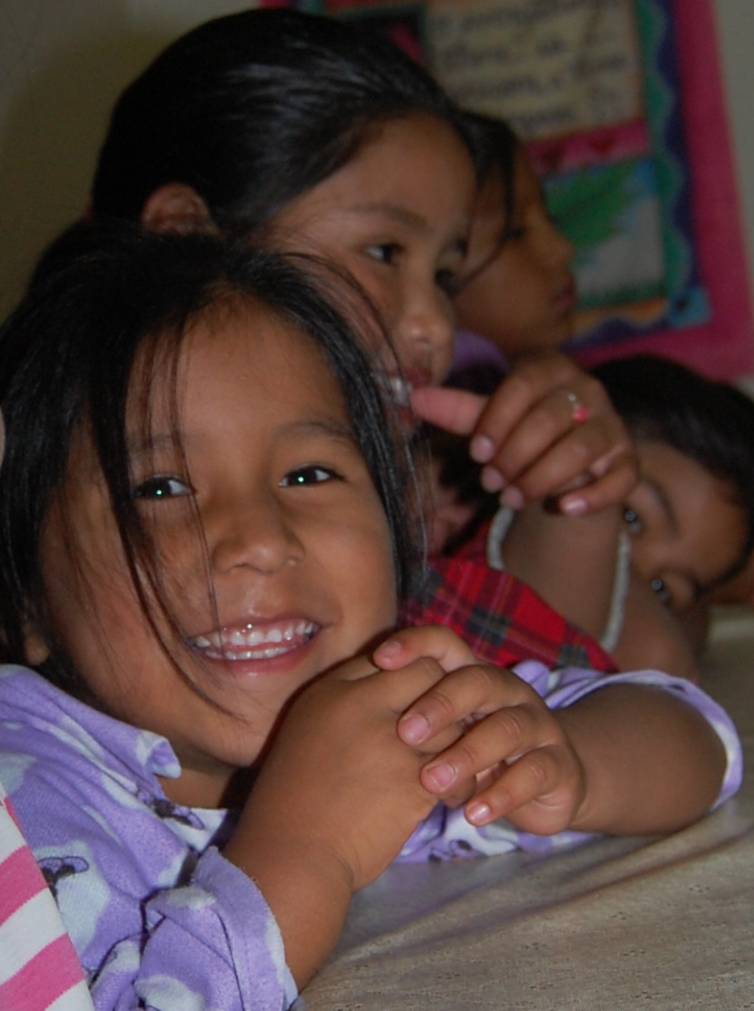 Working in cooperation Bolivian Government, we have established a system to house children whose parent(s) are imprisoned and who have no or inadequate outside resources. These children have been brought to our facilities where care is provided following set and defined guidelines. This provision is understood to be temporary and will continue until the parent is released from the prison system and is economically, mentally and spiritually able to care for their children.

This outreach also includes a program of discipleship to the parents in prison. Working in the San Sebastian Women's Prison, the El Abra Men's Prison and the Quillacollo Men's Prison, we are following a program to minister to the parents. Like our ministry to the children, this ministry will be focused on presenting the Word of God and discipleship; but will also provide for needs in other areas of their lives.

Much more can be said (and is in writing) regarding the system of jails here in Bolivia, what the children are up against and how we strive to reach them. Please spend some time reading about it if you are interested. Meanwhile, PLEASE visit the other areas of this site; especially the "how to pray" site.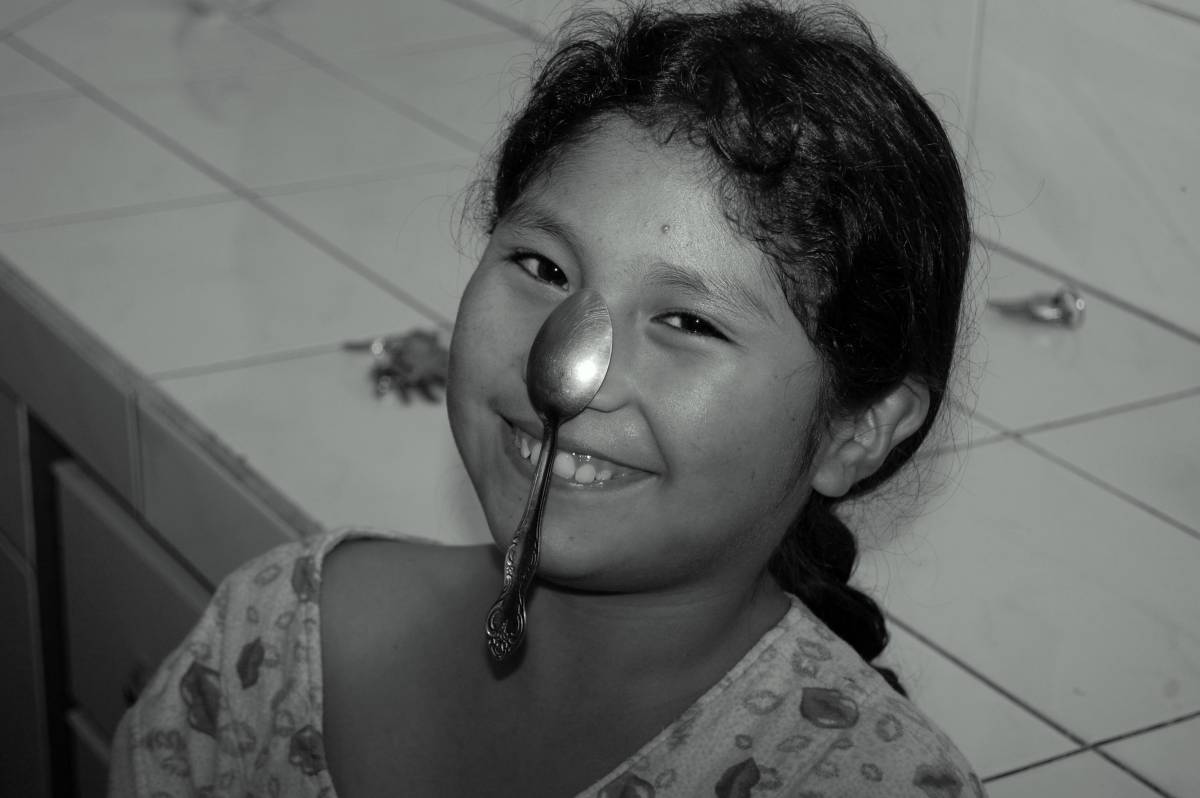 What will we teach them next?
(Joy comes from the Lord!)
THANKS! for your visit and your consideration. Stay close to the Lord.
---
BYM Doctrinal Statement of Faith
And by the way, check out these other cool websites:
---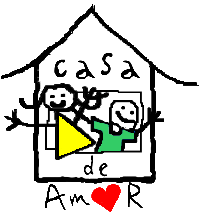 An excellent Children's home here in Cochabamba
---
---

Please visit the Home Page of The Orphanages
---
---